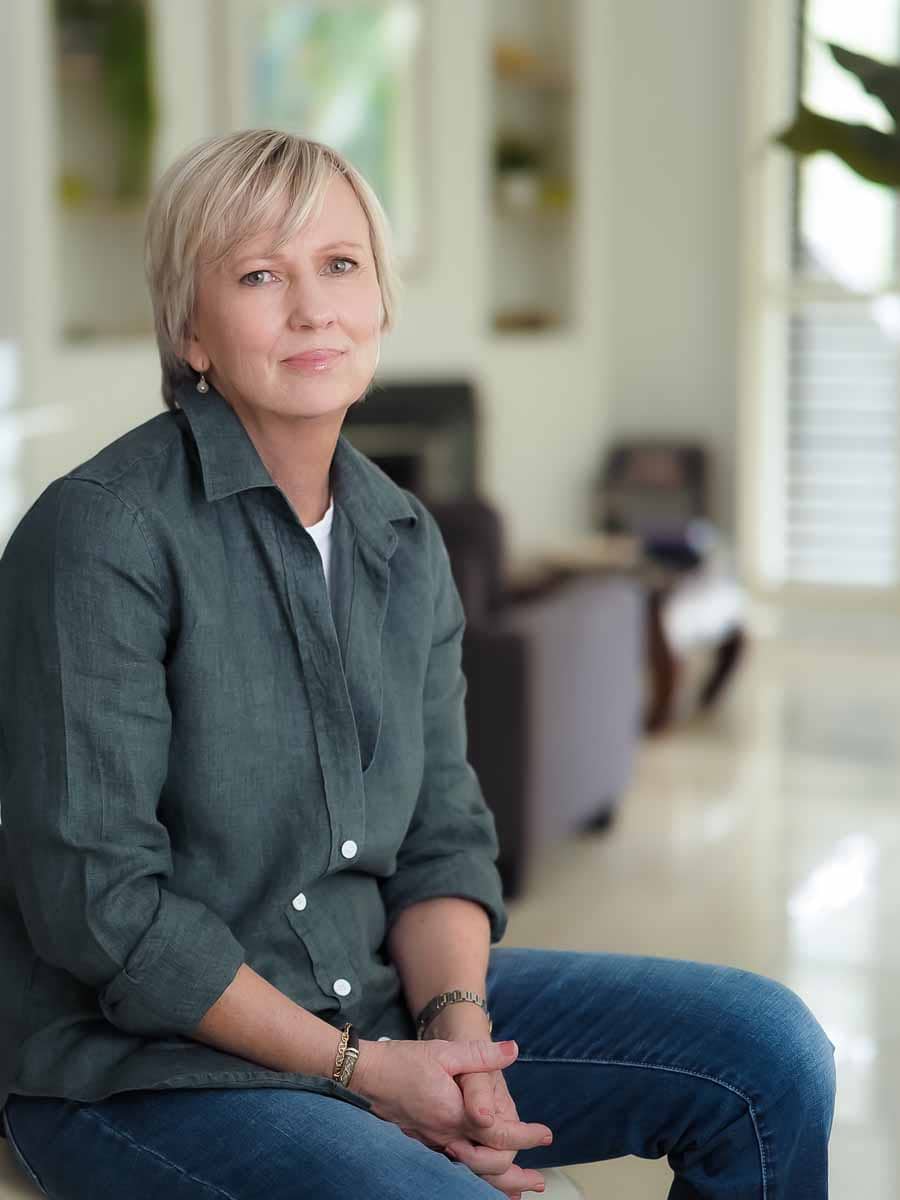 "I, as a child, would often go exploring in the countryside and loved coming across streams and forest areas that appeared undiscovered. I aim to create these secret, beautiful worlds and moments that exist but which are often missed to our eye. I want the viewer to feel the joy, and excitement of seeing a beautiful world as if they are the only one's seeing it for the first time. I enjoy composing a painting to bring these special moments and worlds to the viewer's attention".
Inspired by the Natural World
The principal theme of Helen's work is the natural world – which she depicts ever more particularly, by celebrating her gratitude for her lived experience of its splendor and vibrancy, and the life affirming wonder that can be found in it. The palette and approach that Helen brings, in her heart felt desire to convey and share this, are resultant in ever more emotive and detailed depictions of the variety of subjects she is drawn to including flowers, gardens, seascapes, still life, birds, tropical fish and their environmental reflections and portraits. Helen very much loses herself in the process of painting, whether it be of Australian subjects or others from around the world through which she has travelled and found equal love for. Her works are colourful and positive, evocative and unique.
For Helen, her artistic expression, was developed as a child through a shared passion for art and creativity within her family. Several siblings being artists in their own right. Her style now continues to deepen and evolve, as, having also overcome a major illness several years ago, Helen returned to painting as a source of comfort, purpose and healing. She discovered, and continues to immerse herself in a new even keener appreciation of the beauty in small things and nature, and this appreciation remains the essence of her work.
Local and International Success
Helen works in oils, acrylics, pastels and pencil. She has been painting all her life but has only just begun to share her work online in 2019 and since then has had success selling her originals and reproductions both locally and internationally. In addition, Helen has won several Honorable Mentions Awards, which have placed her in the top 15 artists for several of her paintings including; "Blue Reflections" which was awarded an Honorable Mention for the 2nd Annual Primary Colours Competition for the Light, Space and Time Online gallery in 2020. It was placed in the top 15 artists from 772 entries received from 34 countries, "Noosa Pandanus" received an Honorable Mention and was placed in the top 15 artists for the Mixed Media category of the Light, Space and Time 10th Annual Seascapes Art Exhibition and "Eve", received a Special Merit Award having been chosen from 1000 entries in the Light, Space and Time Online Gallery 10th Annual Open Competition.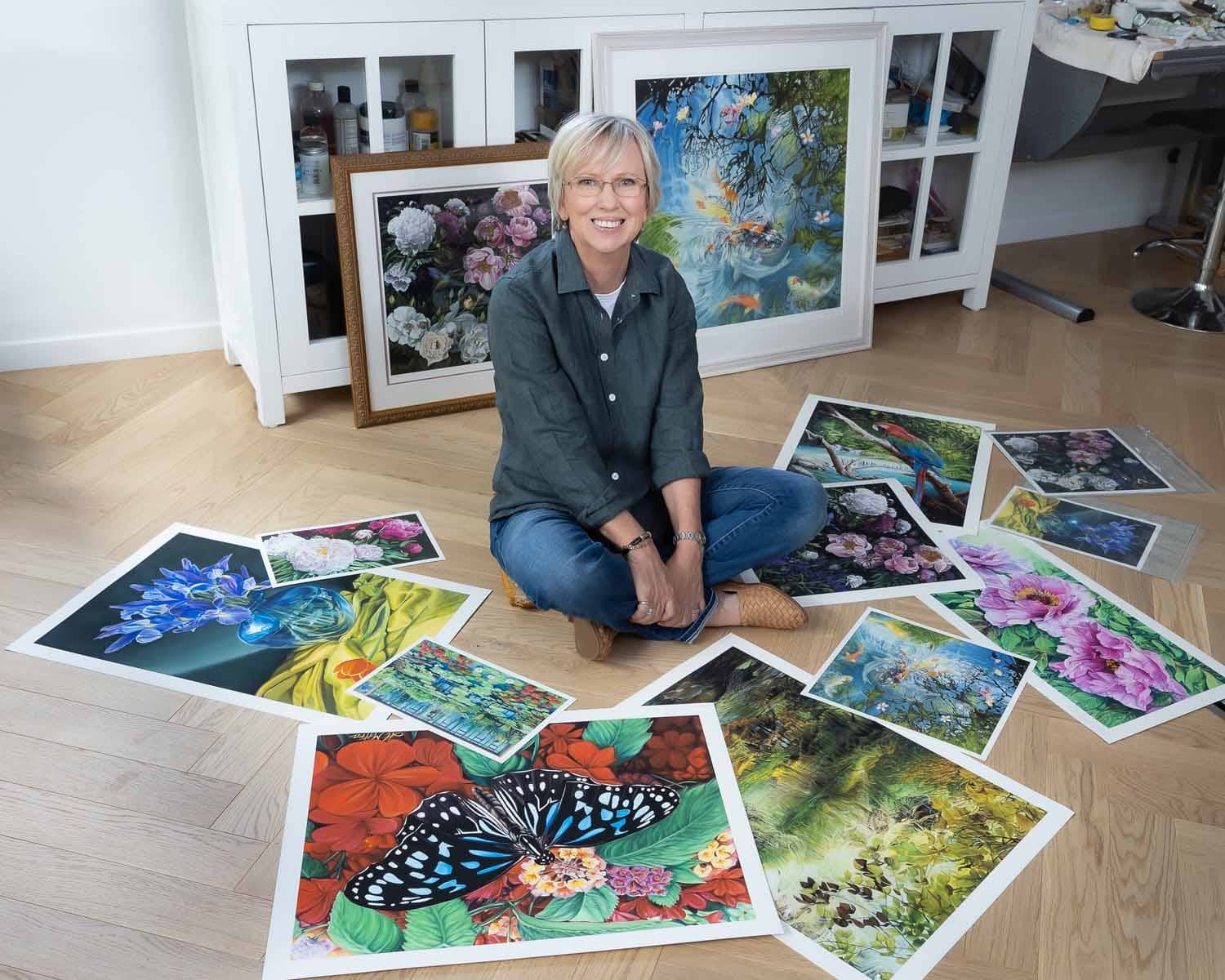 'The artist has one function–to affirm and glorify life'.
– W. Edward Brown